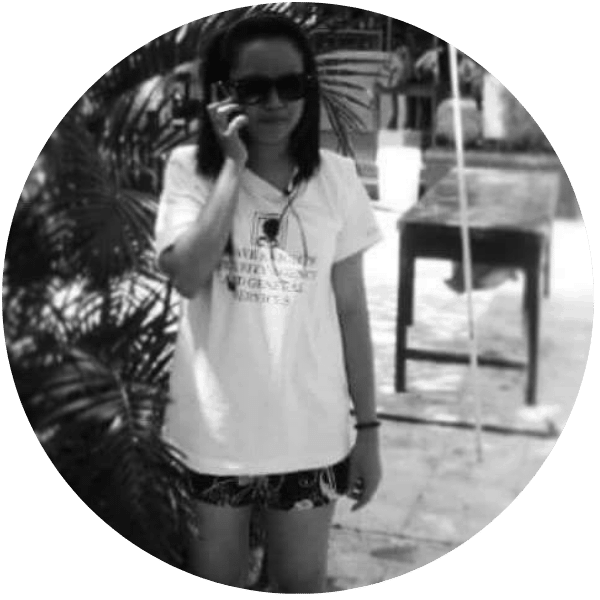 I do believe in the old saying, "Where there's a will, there is a way." And that's how I let my life works.
Read my first Blog Post to learn more about me, or simply click this.
Like free stuff? Check out what I do here.
By the way, I build websites for business and professional branding. The good news is that it's FREE and you can learn it too. It's easy!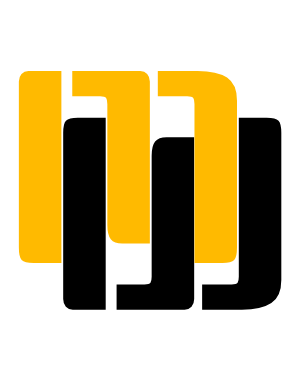 Mauwiks.com is a personal blog about personal development, productivity, learning and all kind of awesome stuff.

Apparently, I am learning to become a real programmer.
Are you learning to be a programmer too?